STOP TIME
INSPIRED BY GENERATIONS OF WATCHMAKING,
OUR WATERBURY CHRONOGRAPH LET'S YOU RUN TIME ON YOUR OWN TERMS

CLASSIC. ELEGANT. LASTING
MARLIN® HAND-WOUND NOW FEATURES
A CALIFORNIA-STYLE DIAL WITH MIXED MARKINGS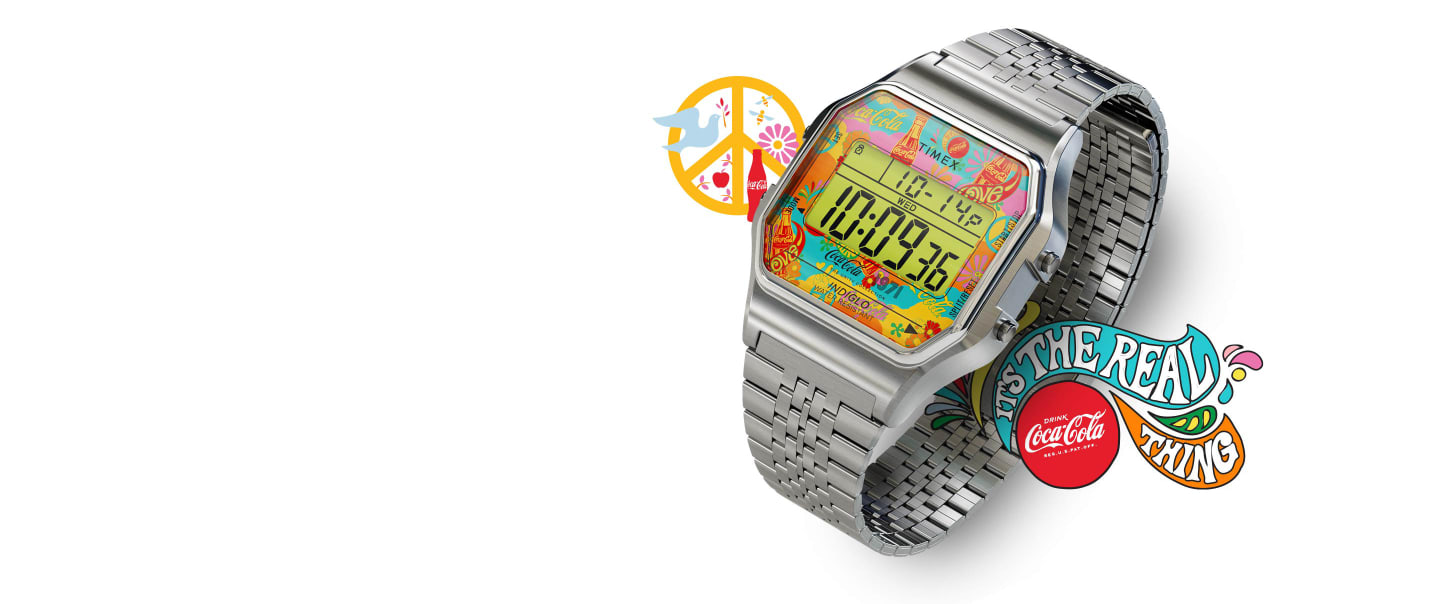 TIME FOR THE REAL THING
Half a century ago, the simple act of sharing a
Coke® became a rally cry for tolerance and hope.
Today, we're proud to honor the enduring spirit of
Coca-Cola's® legendary "Hilltop" commercial with
three commemorative styles that inspire us to make
time for what matters -- peace, love and harmony.

Sign up to get notified when this collab drops!
SIGN UP