FALL IN LOVE WITH OUR WOMEN'S COLLECTION
We honour the strength and the beauty of our roots with our Women's Autumn Collection. For over a century, we've been creating women's wristwatches — crafted with elegance and legendary Timex quality.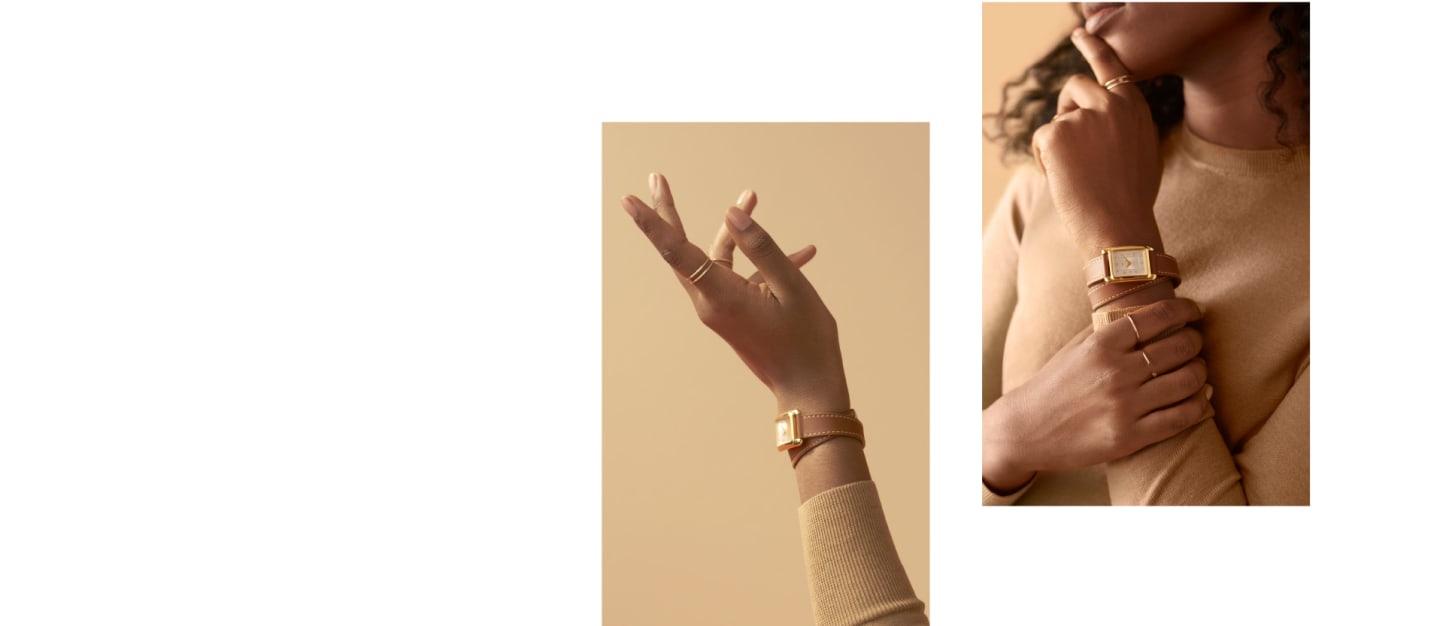 ADDISON
You're much more than a single label. The Addison collection reflects the ability to contain multitudes with its clean lines, contrast stitching and a strap that wraps around your wrist twice to create a look that is both elegant and bold.
SHOP NOW
SHOP GABRIELLE'S FAVOURITES