THE WATERBURY COLLECTION
We've obsessed over the craftsmanship and quality of materials to truly honor our watchmaking roots. Because in 1854 Waterbury, Connecticut, how you made something was just as important as what you made.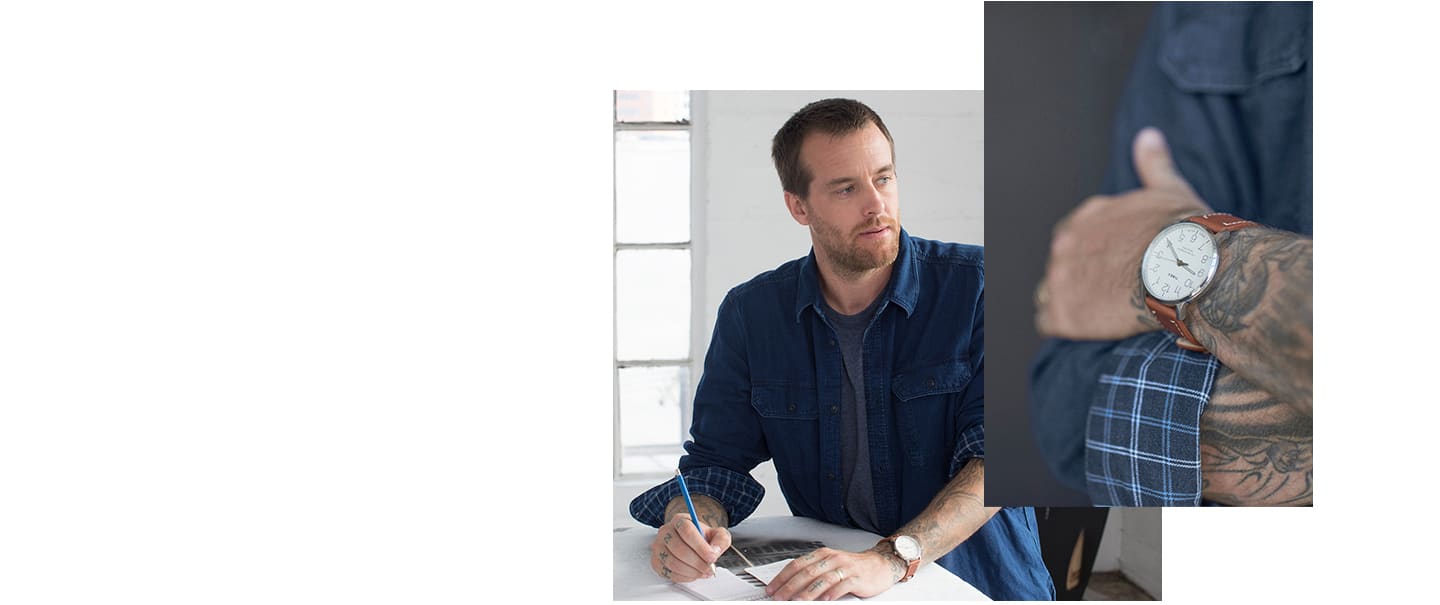 WATERBURY CLASSIC
This ageless design, with a meticulously stitched tan leather band and classic dial, honors our heritage of pure craftsmanship and authentic watchmaking.
SHOP NOW