SNOW DAY WITH THE GANG
A PEANUTS BEST SELLER! WE GAVE OUR CLASSIC
MID-CENTURY MARLIN® AN AESTHETIC REFRESH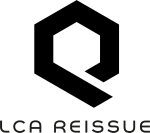 Q LCA REISSUE
ONE OF THE BEST SELLING DIGITAL WATCHES TODAY,
AND JUST AS POPULAR AS IT WAS FOUR DECADES AGO



GIORGIO GALLI S1 AUTOMATIC - "A SHARP, CLASSIC WATCH WITH A MID-MODERNIST DESIGN. I HAVE MANY MUCH MORE EXPENSIVE WATCHES THAT AREN'T AS EYE APPEALING AS THE WATCH. IN ADDITION, IT HAS A VERY GOOD MOVEMENT. HIGHLY RECOMMENDED."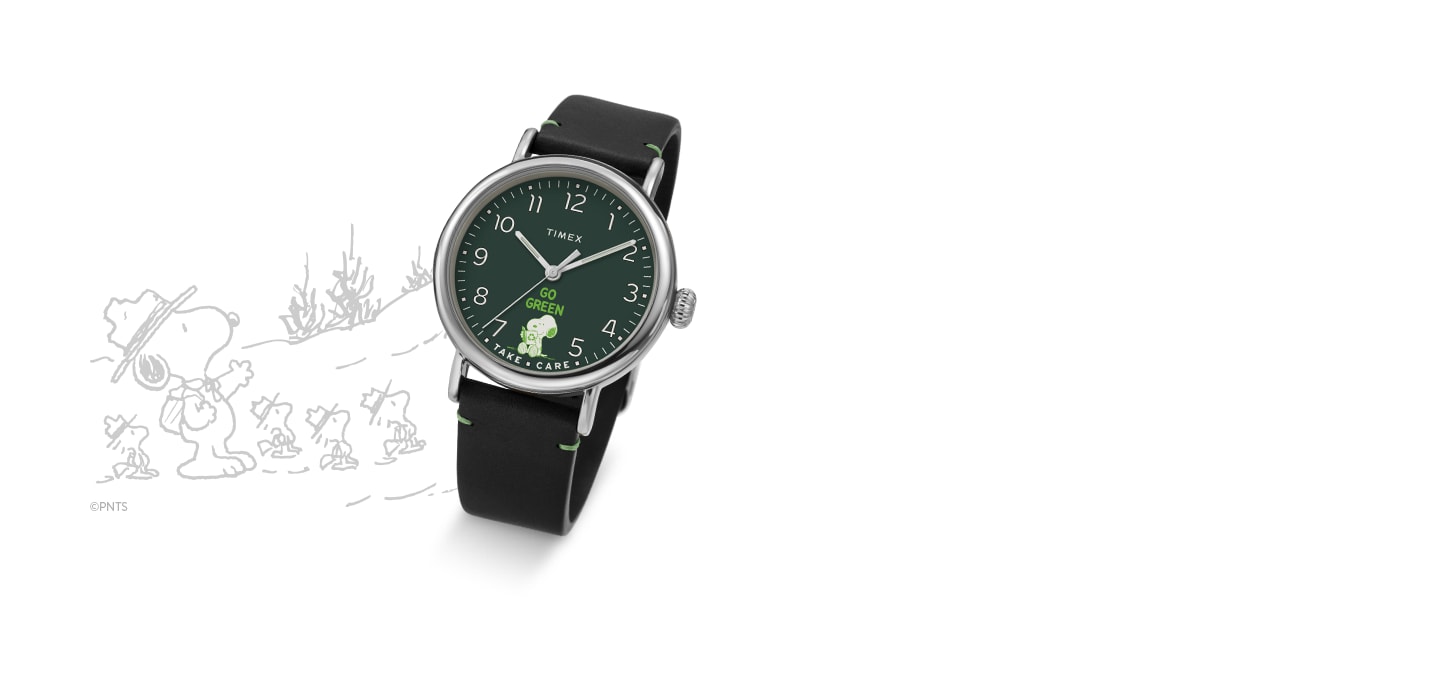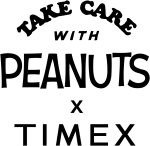 What does this mean to take care of earth? For Timex, it means crafting wrist-hugging watches that reflect the sustainable future our big, green planet needs to keep on spinning. Featuring everyone's favourite beagle, Charles Schultz' iconic Snoopy, our commemorative Take Care with Peanuts collaboration in both nostalgic and forward-looking, reminding us all to honour and reconnect with the place we call home. Featuring a sustainably made leather strap and our signature Indiglo® Back Light, the Timex Standard has a face so cheerful it'll light up the room.
SHOP NOW